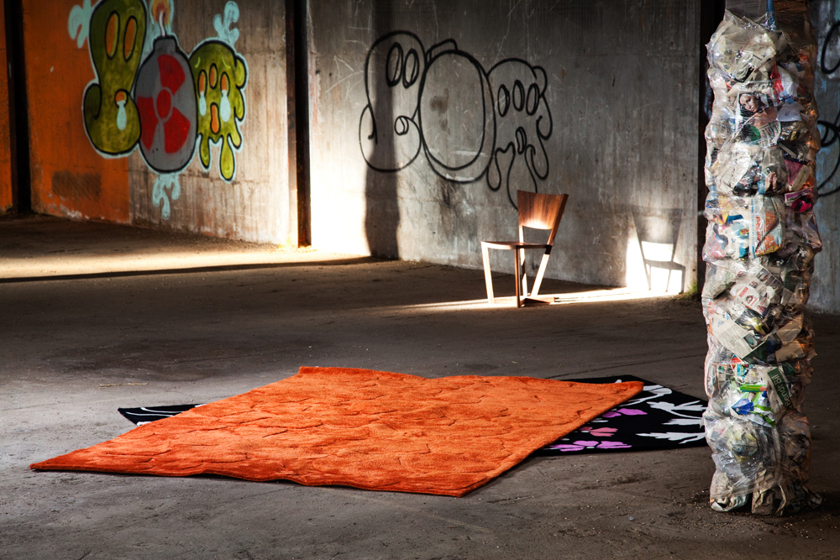 The"R to R collection" is a line of designer rugs that has been sold very selectively in the Swedish market since 2003.
The rugs have in most cases been produced in small numbers with particular care taken to individual wishes regarding colours, sizes and not least the patterns.
Today Mattor Med Mera can combine these factors with big volumes, perfect for contract business and other special demands.
The producer, Mattor Med Mera, has at this point supplied a number of arenas as well as hotels with individually designed rugs.
We always work with the best New Zealand wool to be found and our main speciality is hand tufted rugs. We also work with other materials such as flax, art silk, polyester and many other, all very well suited for the demanding customer.
Our prices are exceptionally competitive due to a small organisation with a minimum of overhead costs!
Very welcome with your request!
(see the contact information)